WELCOME TO MITRAM EDUCATIONAL GROUPS
If you're looking 1-1 personalized help for your child, then home tutoring is the best option. Get the best home tutors in Bangalore with Mitram Education.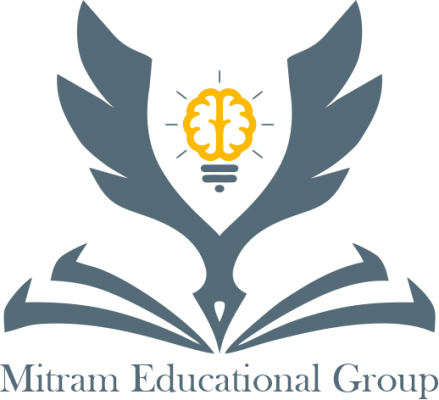 OUR HISTORY
Mitram Education tutors use Tech enabled learning methodology, which helps student study better and deliver better, and more efficient results.
Smart practice and customized assessments ensure that the child does the right set of questions at the right time. With Mitram Education, every child is given a learning path customized to their needs. Mitram Education are constantly engaged to have a better conceptual understanding and find leaning interesting.
For home tuition in Bangalore, Mitram Education is the right choice. Mitram Education ensures academic excellence with its unique tutor + tech approach that guarantees better results.
For 1st to 10th std tuitions in Bangalore, the home tuition fees start from 500 onwards on an hourly basis. with Mitram Education, you can choose 12 Hours, 16 Hours, and 20 Hours Package for home tuition for 10th class for Mathematics and Science, IGCSE, CBSE and ICSE Boards.
Better Teaching, Better Results.
OUR VISION
The MEG will be a model academic success center promoting students' personal and professional goals.
OUR MISSION
The Center for Academic Success is dedicated to providing students with a variety of academic success services to empower them to learn, achieve, and succeed.
OUR CORE VALUES
Engagement, by focusing first on student success through collaborative learning, individualized attention, and a supportive environment.